a • bout:
of; concerning; in regard: to: architecture - interiors - master planning - graphic design - web design - landscape architecture - corporate training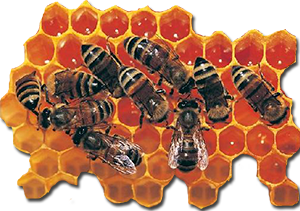 Princeton Design Collaborative (PDC) is a collaborative firm offering the public all the industries within architecture to complete a client's vision. We bring together a team of experts to create a client's goal of corporate packaging and executing your image in a dynamic way.
As architects and designers, we visualize PDC as much more than the sum of our parts. We accomplish design excellence, through professional alliances, with a broad range of design and technical experts. Our core team has over 140 years of combined experience in the disciplines of master planning, architecture, interior design, landscape architecture, graphic plus web design and architectural photography, all with a sustainable approach.

PDC is building towards a global full service firm providing complete architectural services in an integrated team atmosphere. PDC has developed expert resources, internal and external, servicing a multitude of project types from high-end residential design to various sizes of commercial facilities. Our team has designed projects that include: corporate, higher education, pharmaceutical, hospitality, and luxury residential design/build. We provide inspiration to our clients with a comprehensive set of solutions, without the expense of a larger firm. We listen, examine and deliver the most effective design to meet the vision and budget of our clients.